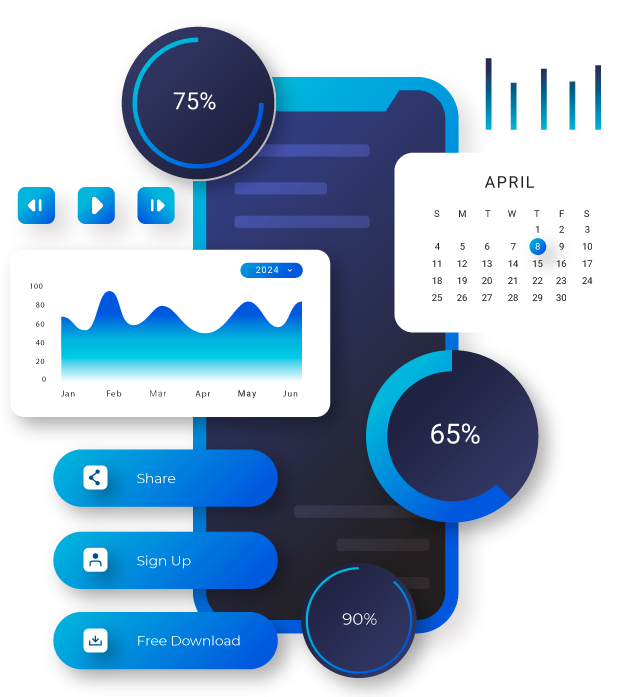 iOS App Development Services Company
Every business owner aspires to be the next big thing in the industry. However, exceptional companies often use many ways to bring their business to the next level. Turn your business into the next Fortune 500 with mobile technology. As a mobile app development services company, we offer expertise in creating an iOS app for all users. With friendly user-experience, they will definitely give your business a boost. Generate even more revenue and enhance customer loyalty by using your own personalised iPhone and iPad apps.
SeeSharp Solutions has solid experience and expertise in this industry. We focus on increasing your brand awareness, customer engagement and allowing you to get more transparent information. Our future-centric approach allows us to implement cross-platform knowledge and expertise to craft a customised mobile solution for iOS platforms. Our iOS app development services include iPhone App Development and iPad App Development.
Why Us
The time is now for business owners to look into the future. Stay ahead of your rivals and maintain a competitive edge. SeeSharp Solutions have always been known to be a leading company for iOS app development services. Our technical expertise and extensive experience make us the best partner for any aspiring business owner to work with.
Our iOS App Development Services
Native iOS App Development
E-Commerce App Development
Location-based App Development
Social Networking App Development
Hotel Booking App Development
Healthcare App Development
Insurance App Development
iOS App UI/UX and App Testing
Hire an iOS App Developer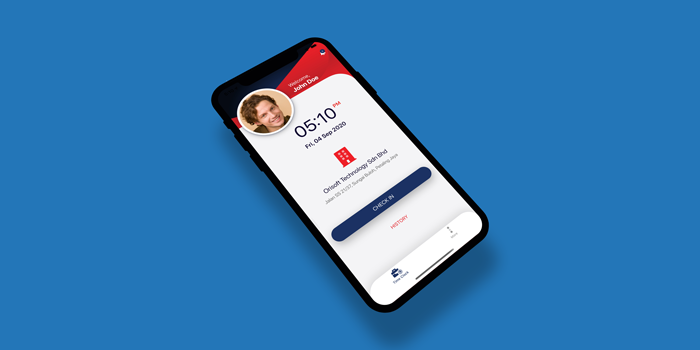 iPhone App Development Service
The iPhone is an innovative device and maintains high popularity among many users of mobile technology. As an iOS app development company, we understand the importance of user-focused applications as it will directly affect the performance of the business. We have delivered our services to a wide range of enterprise and businesses. Our customisation services allow us to craft a truly unique iOS application based on their needs and unique requirements. We strongly believe that innovative and engaging iPhone applications are more practical and are able to bring more profitability to our clients. Our professional developers have developed a range of applications for businesses that wish to expand themselves in a shorter period.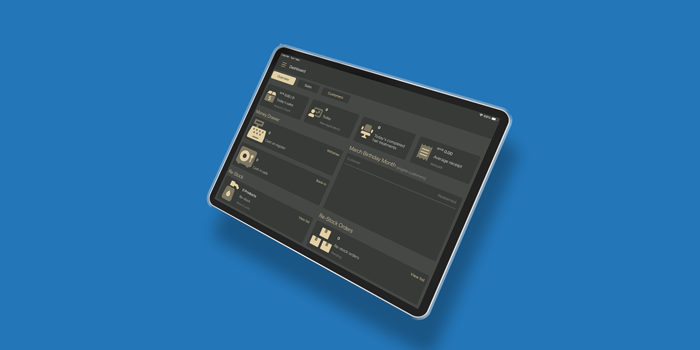 iPad App Development Service
The iPad has been a revolutionary piece of technology as it brings tablets to the mainstream market. With performance alongside unrivalled portability, they are quickly dominating the computer market as a more convenient alternative. This also means that iPad app development has also experienced a surging demand in the industry. With more than 1 billion users around the globe, it is not hard to see that iOS platforms are quickly dominating the market due to their performance and convenience. Our highly scalable iPad application development services can expand clients' consumer base as this app can offer exceptional customer experience. Other than reliable iPad app development services, we are also proud to deliver a cost-effective solution to our clients.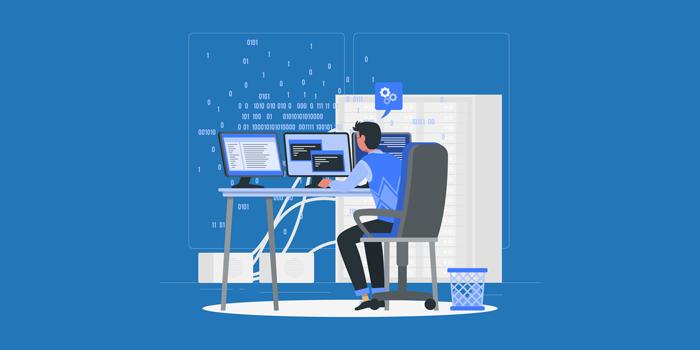 Home to expert iPhone & iPad app developers
Our iOS app development services, are user experience oriented. Therefore, our experts are able to design and develop user-friendly and feature-rich mobile applications. To ensure that our clients are worry-free, we aim to deliver bug-free apps and fully utilize our expertise to conceptualise, develop and deploy a variety of iOS features to turn your dream into a functional mobile app.