Projects Highlight
Some of our works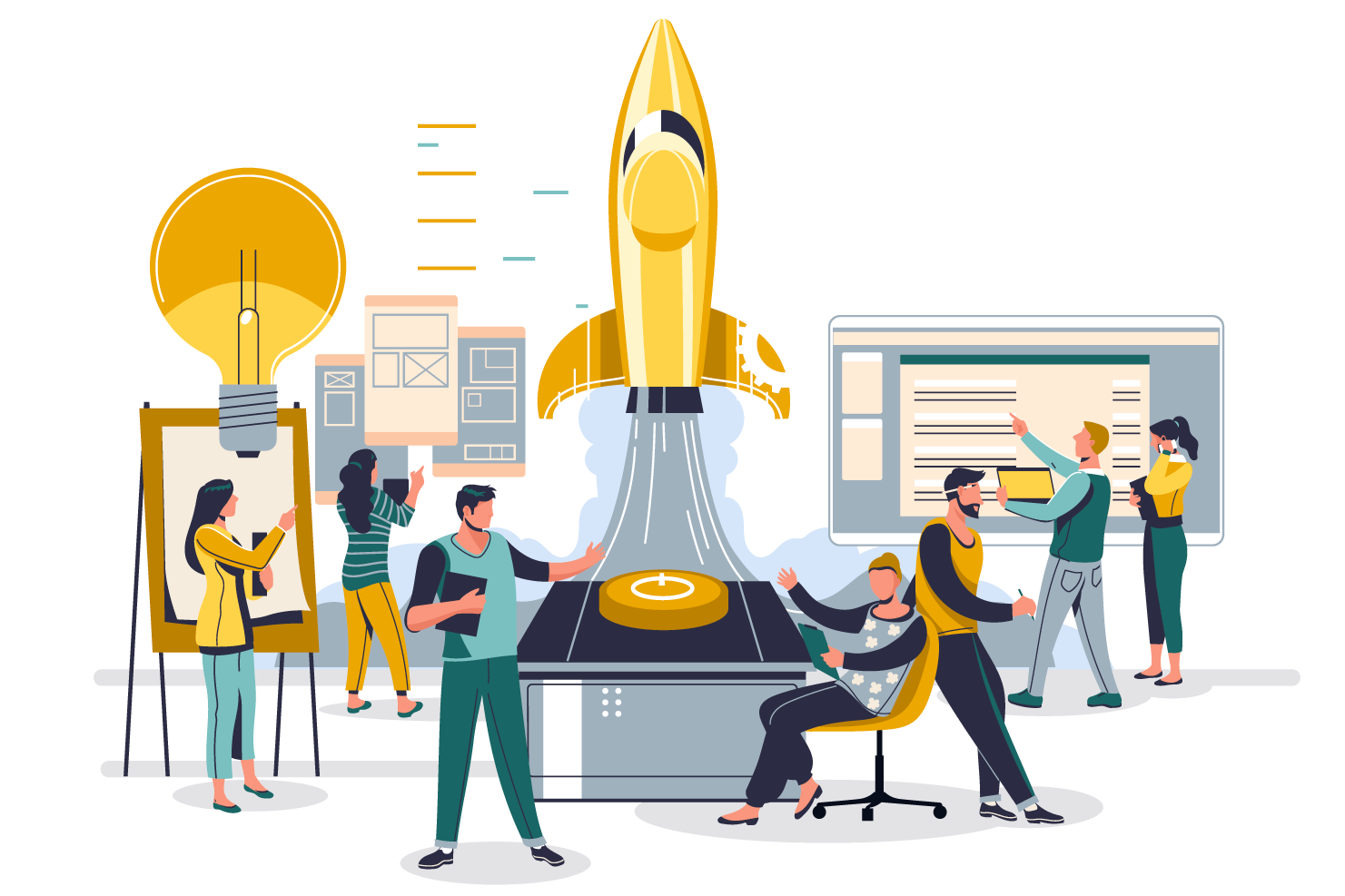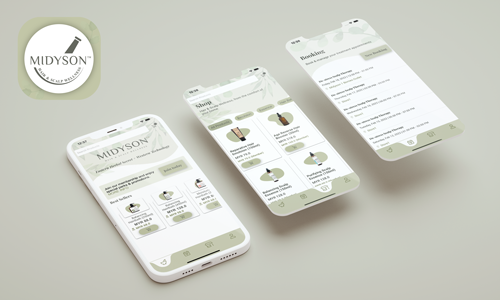 Midyson
iOS App, Android App, Web Dashboard, POS System - iPad App, A.I. Scalp Recognition iOS App
Modernizing Midyson's entire systems which includes integrated systems, customer apps, iPad POS App, an A.I. scalp type recognition iOS App used for outlets and franchisee outlets
iOS m-Commerce App
Android App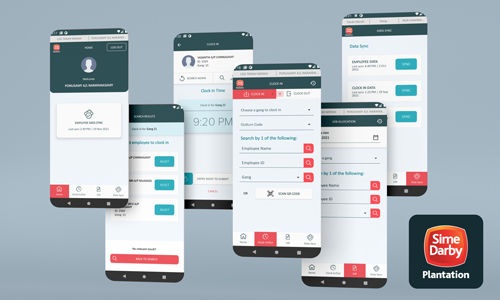 Sime Darby Mobile App
Android App
Sime Darby mobile app for keeping track of staff jobsheet, job allocation, job assignment and clock in/out data. It also support offline mode.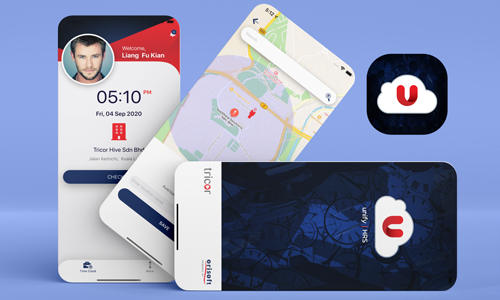 Orisoft - Unify | MOBILE
iOS App and Android App
It's a geo-attendance/HR app, where employee and supervisors can track, monitor, apply leave, submit claim, submit expenses, clock in/out and more
Android App
iOS App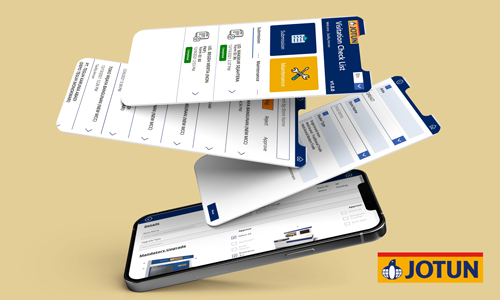 Jotun Power App
Power App
Juton Power app for job request, monitoring and maintenance of JUTON outlets. App is distrubuted to ASEAN countries.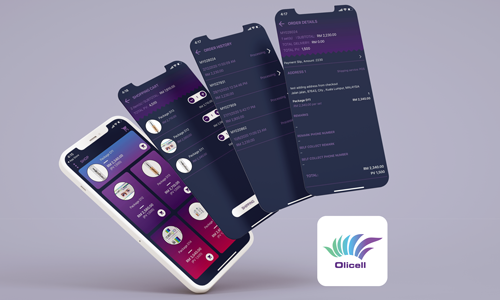 Cellglo - Agents Mobile App
iOS App, Android App, Web Dashboard and Agents Genealogy Overview
Cellglo is your companion to your business building system. This app allows
dealers to manage their business on the go and experience online order anywhere, anytime.
iOS App
Android App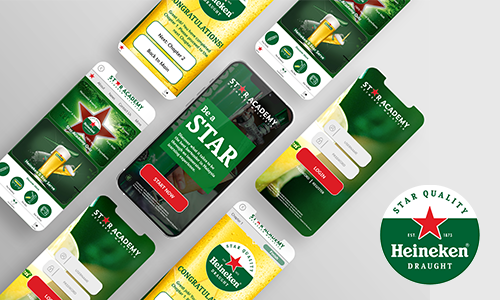 Heineken Star Academy Mobile App
Andriod App
Heineken Star Academy contains level-by-level entertaining quizzes & trivia for users.
Andriod App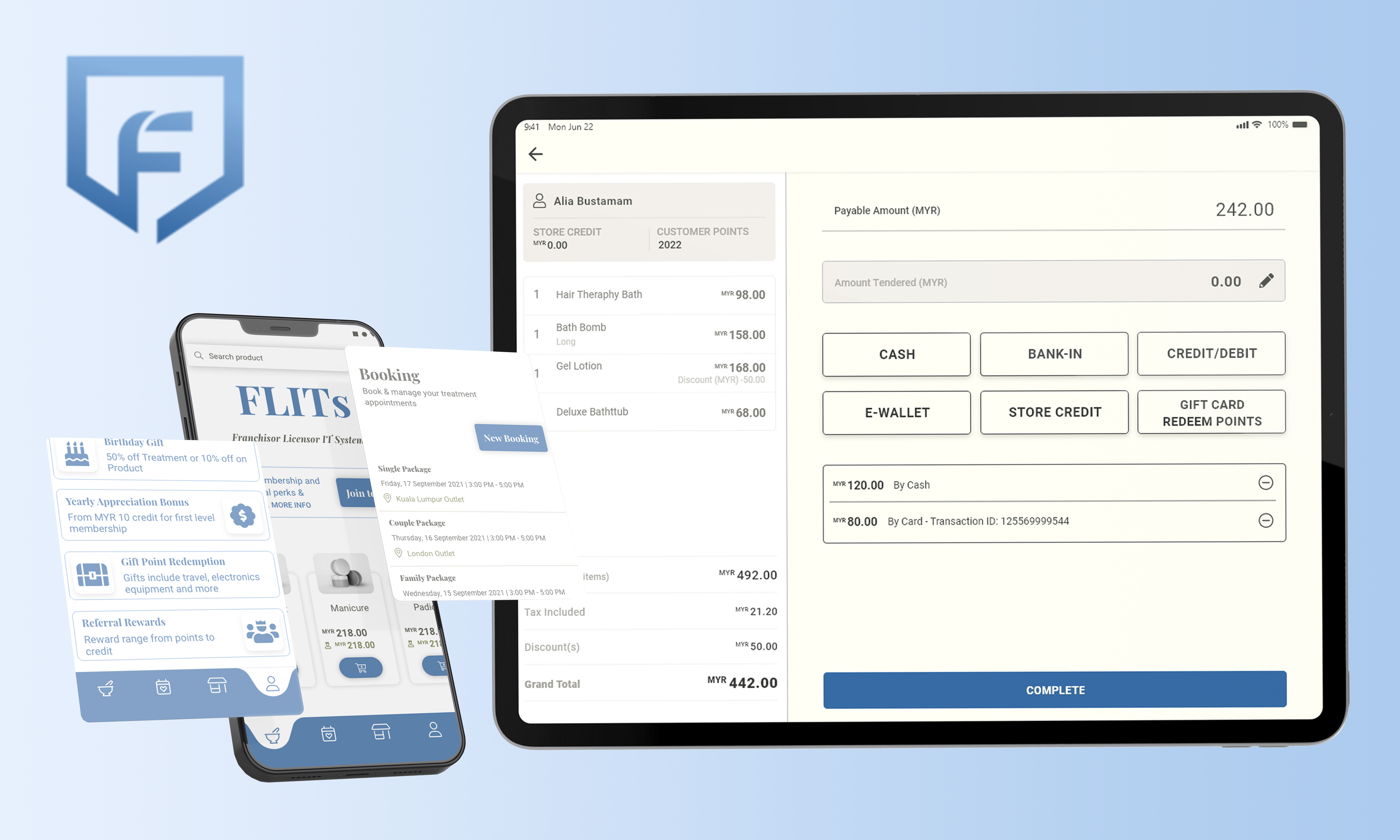 FLits
FLITs is a comprehensive OEM & cloud-based system designed with the Franchisor/Licensor businesses in mind, composed of a POS iPad native app, Web-based backend to manage franchisees and outlets, and native iOS & Android app for the brand customers.
Like what you see? need an unique solution for your business? Talk to us