About Us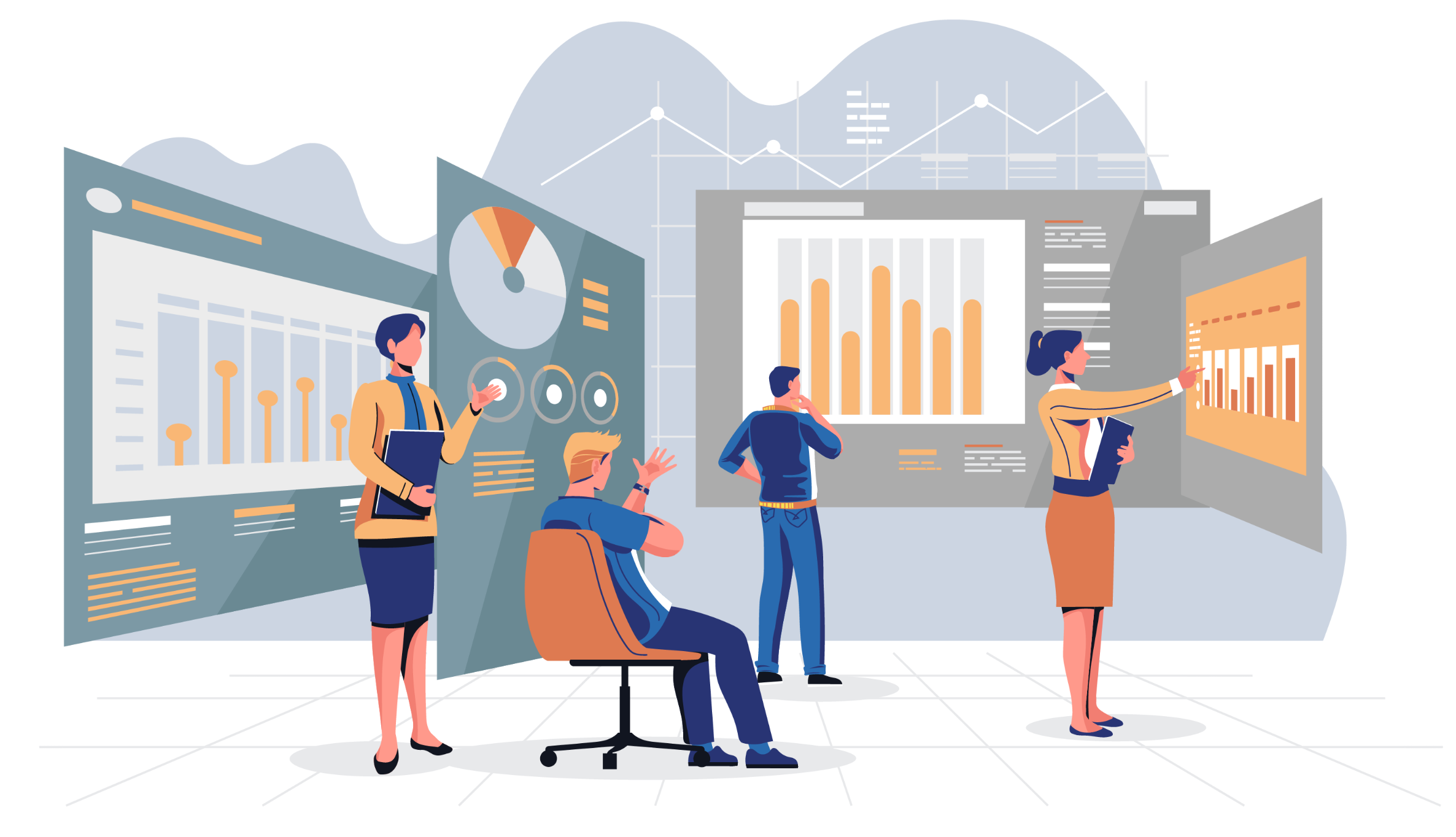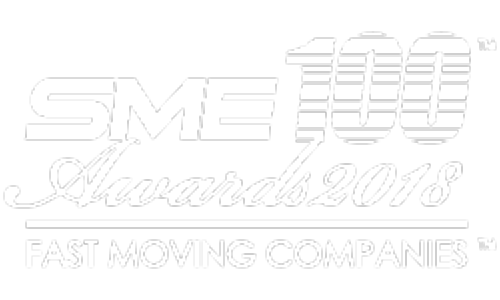 We were honored and humbled to be the recipient of SME 100 Fast Moving Companies Award 2018.
Many thanks to our clients, partners, colleagues, families and friends. without your support, we would not get here today.
This award only strengthens our resolved to do even better.
SeeSharp Solutions Sdn. Bhd.
Website & Mobile Application Developer Company
Incorporated In 2009, We Are An Award Winning & MSC Status, Mobile Apps
Software Development And Consulting Company Located In
Kuala Lumpur, Malaysia.

We Have A 100% Success Rate Delivering Quality Products And Services Within Budget And Schedule.
We specialized in crafting elegant mobile and website business solutions, derived through a structured, analytical approach, and constructed in an efficient manner.
We take the opportunity to build quality into each stage of development to minimize risk and ensure success.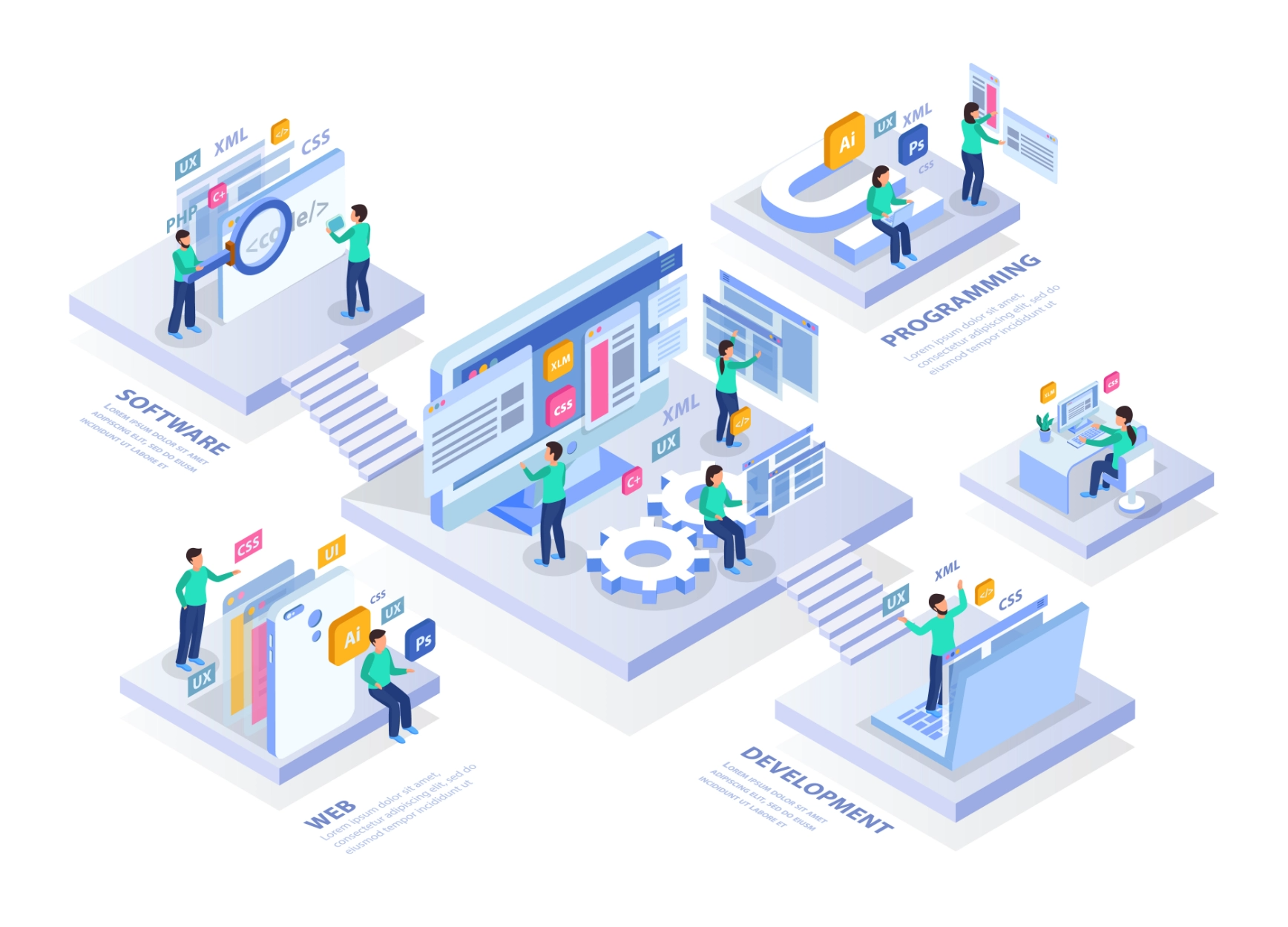 All our work is crafted in native programming language:
- Objective-C / Swift (iOS app)
- Java / Kotlin (Android app)
- C#, .Net Framework/Core, PHP (Website, ECommerce, Web API, CMS)
We DO NOT use any cross-platform tool like PhoneGap or React Native or Xamarin. As a result, our apps are better looking, richer user experience, run, and perform much faster and efficient.
We also have the benefit of being a Registered Member of the Microsoft Partner Program, Apple Developer Program, Android Developer Program and NopCommerce Silver Solution Partner which gives us the advantage of having expert resources, access to the latest technologies and the best methods to employ them.
The Crew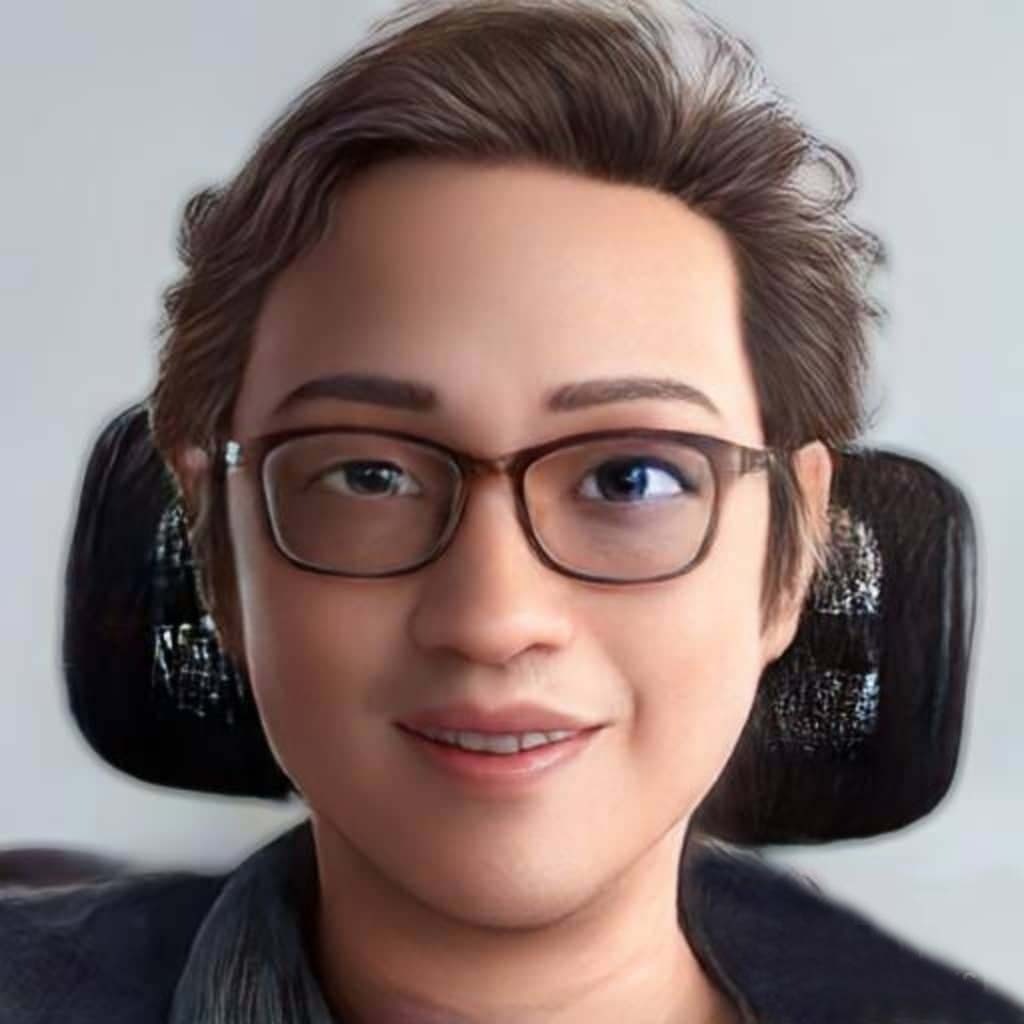 See
Chief Geek, Developer Evangelist & everything in between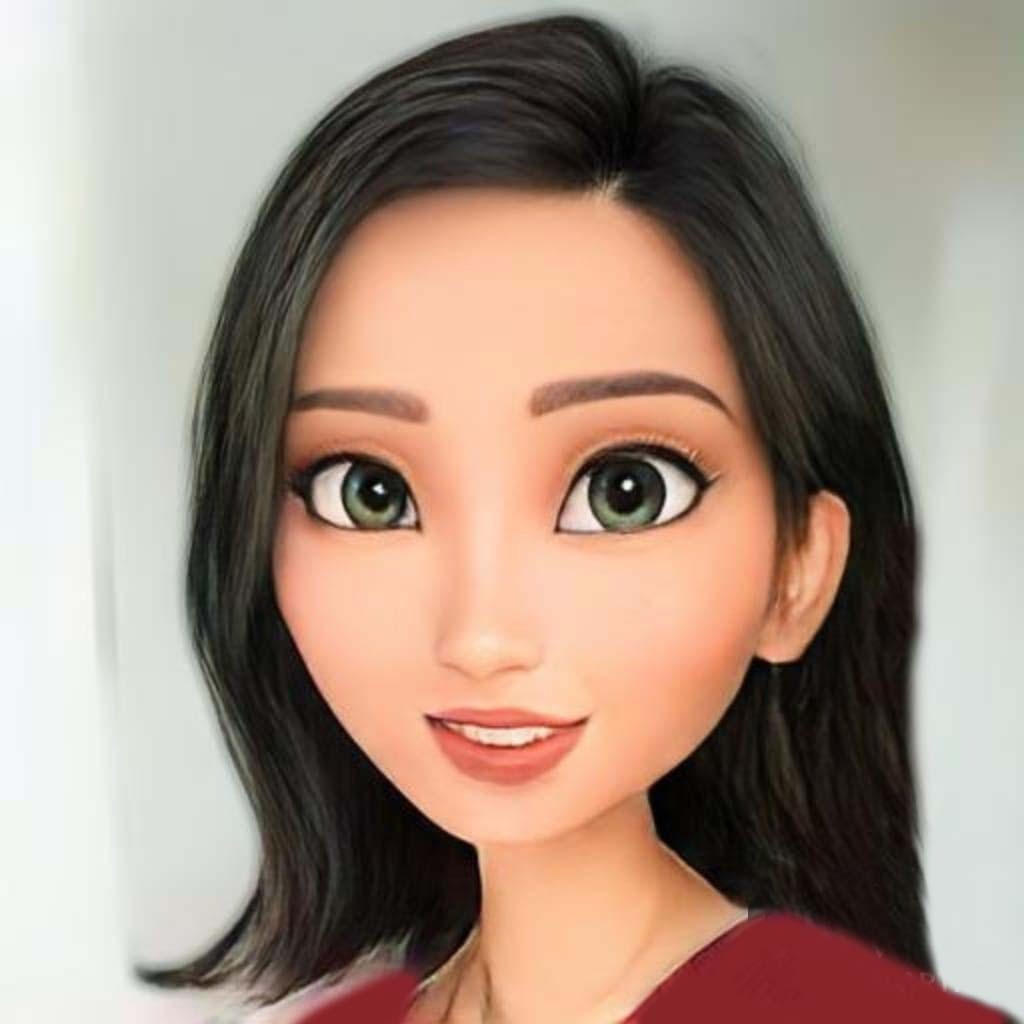 Elena
Chief Partner & Opportunity Hunter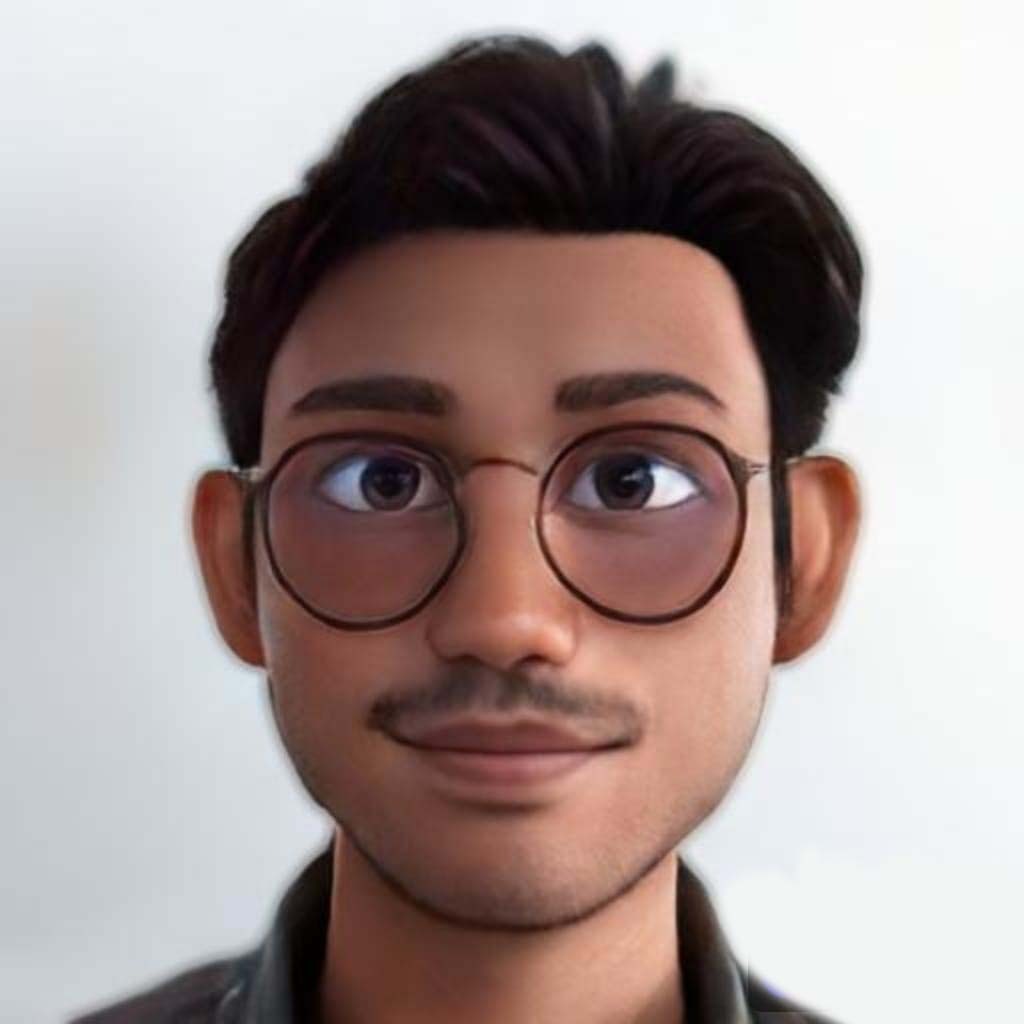 Fred
Chief iOS/Android & Fullstack Developer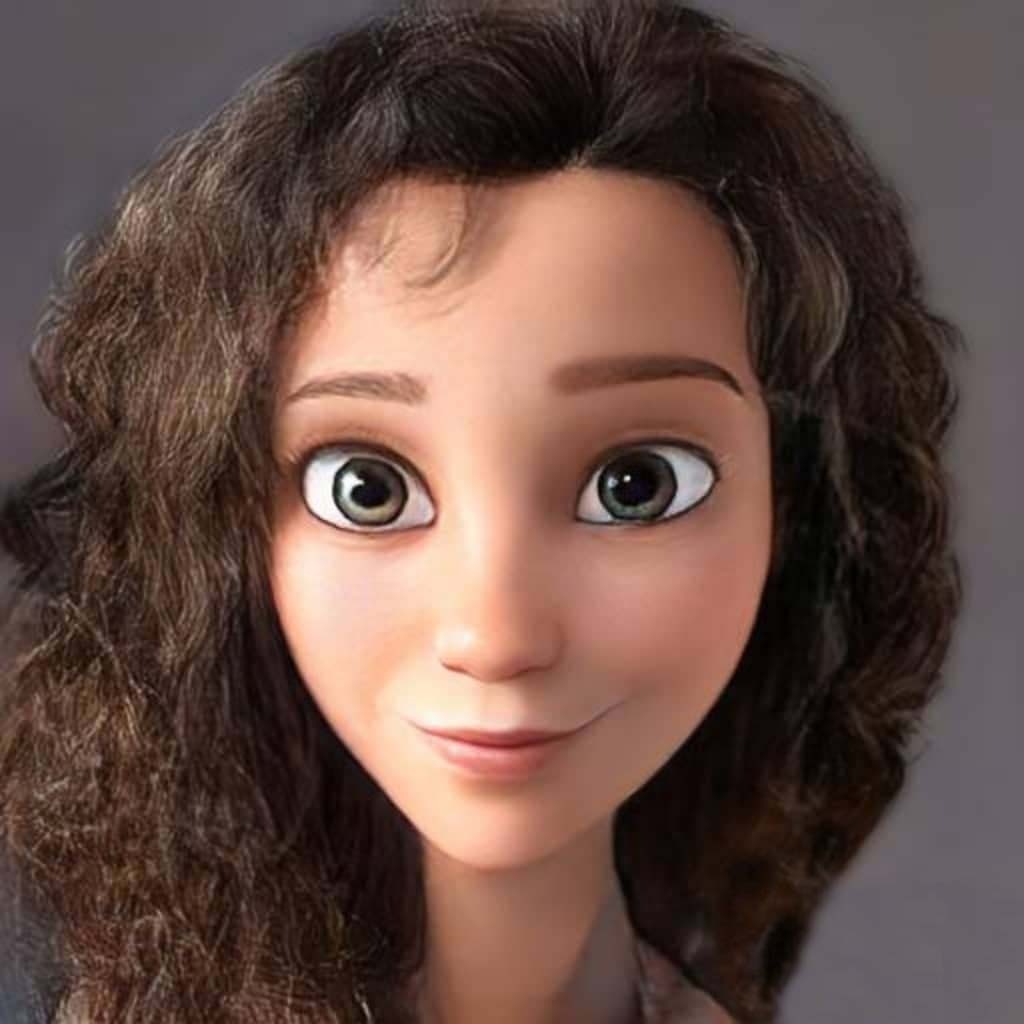 Ana
Chief UI/UX Designer & Frontend Developer (and I look like a disney character)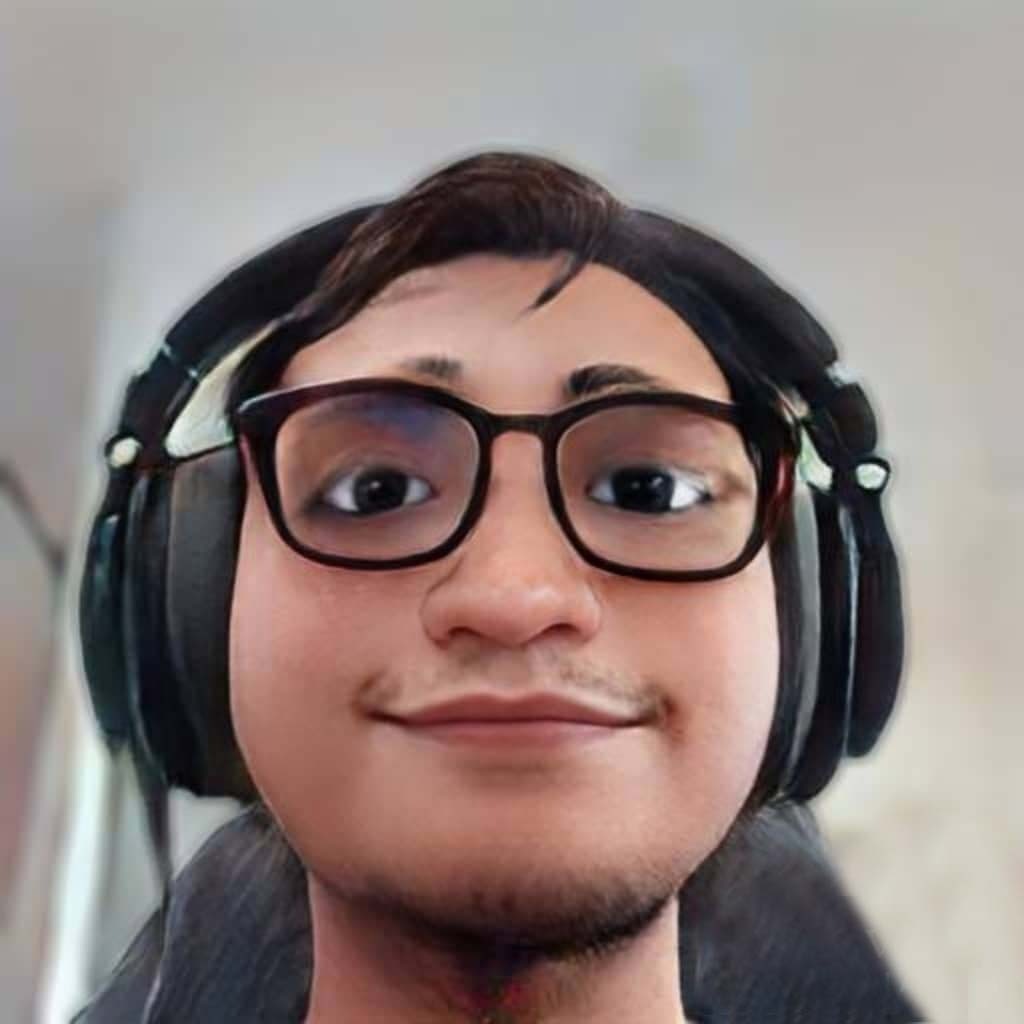 Yus
Chief Android (Sensei) & now he does backend as well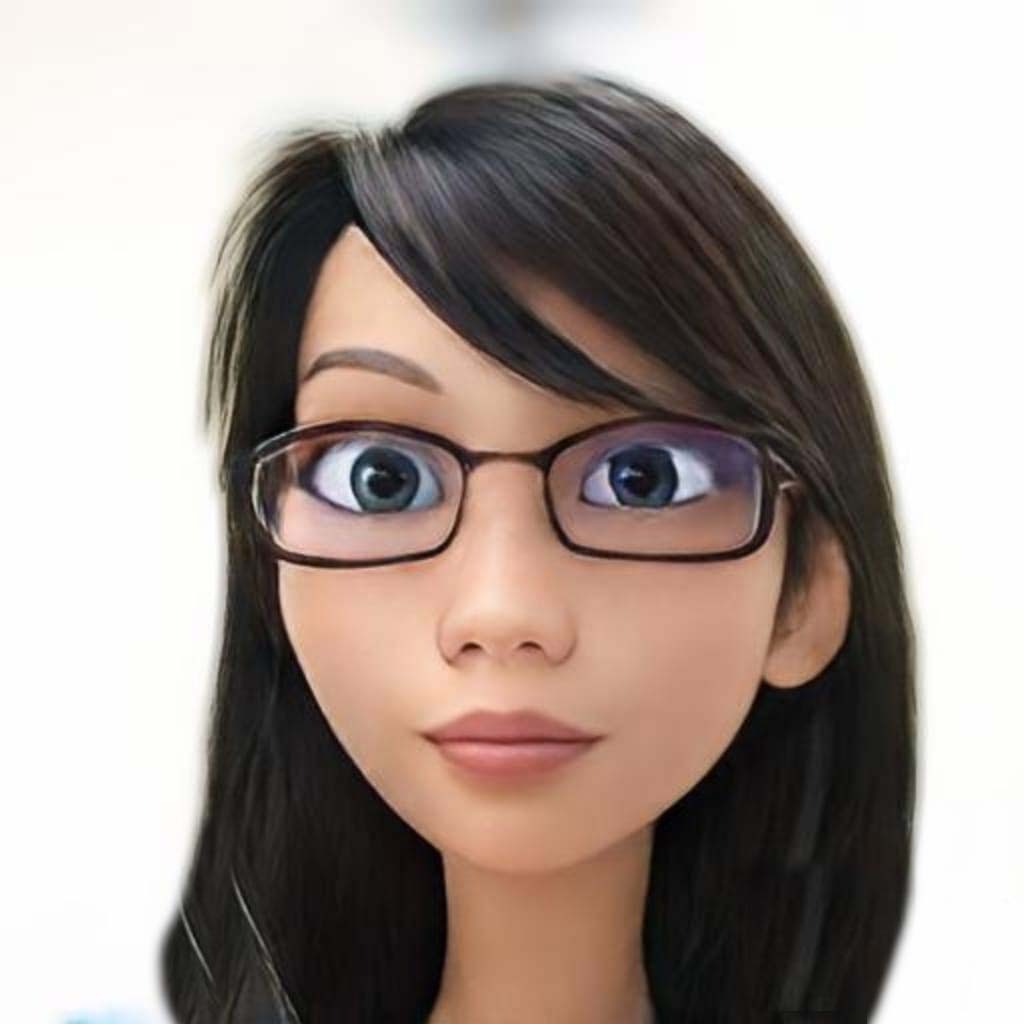 Azrina
Senior iOS/Android & Backend Developer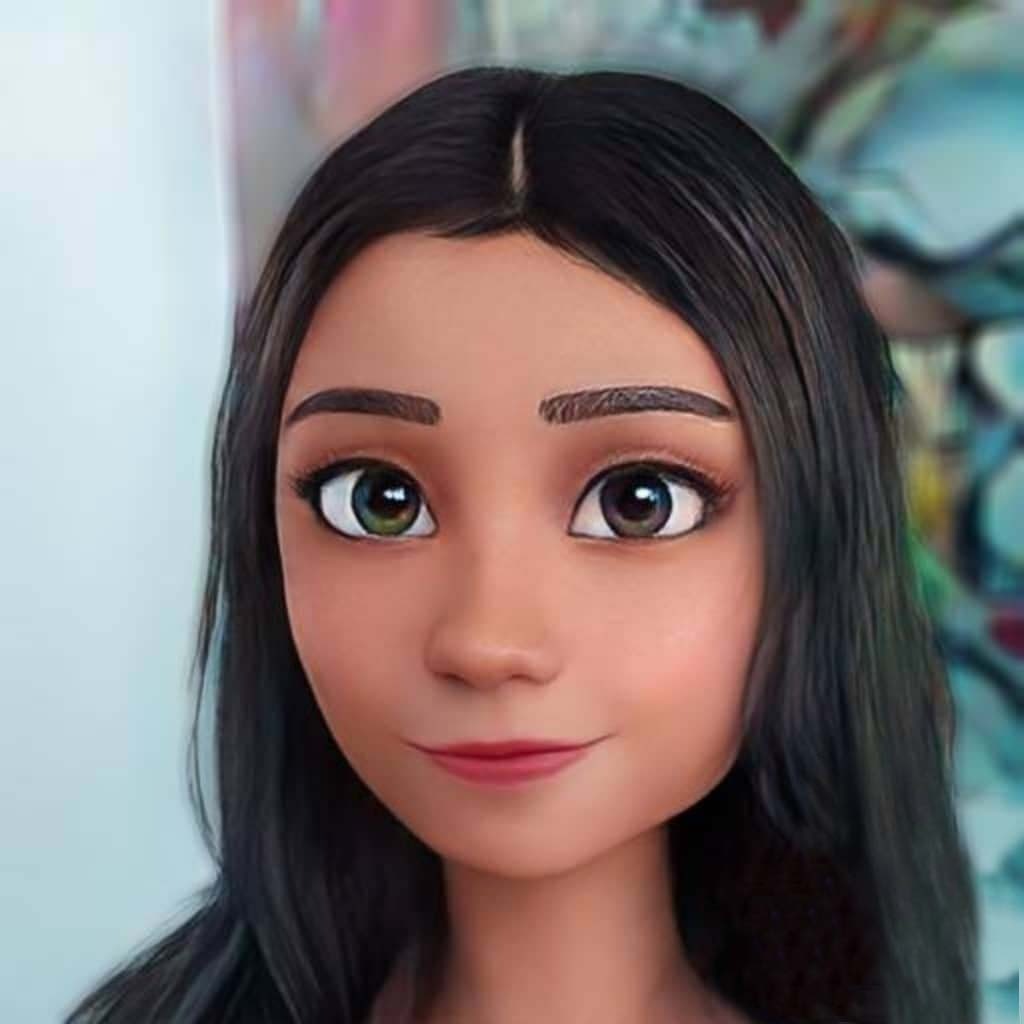 Anis
UI/UX Designer & she do some testing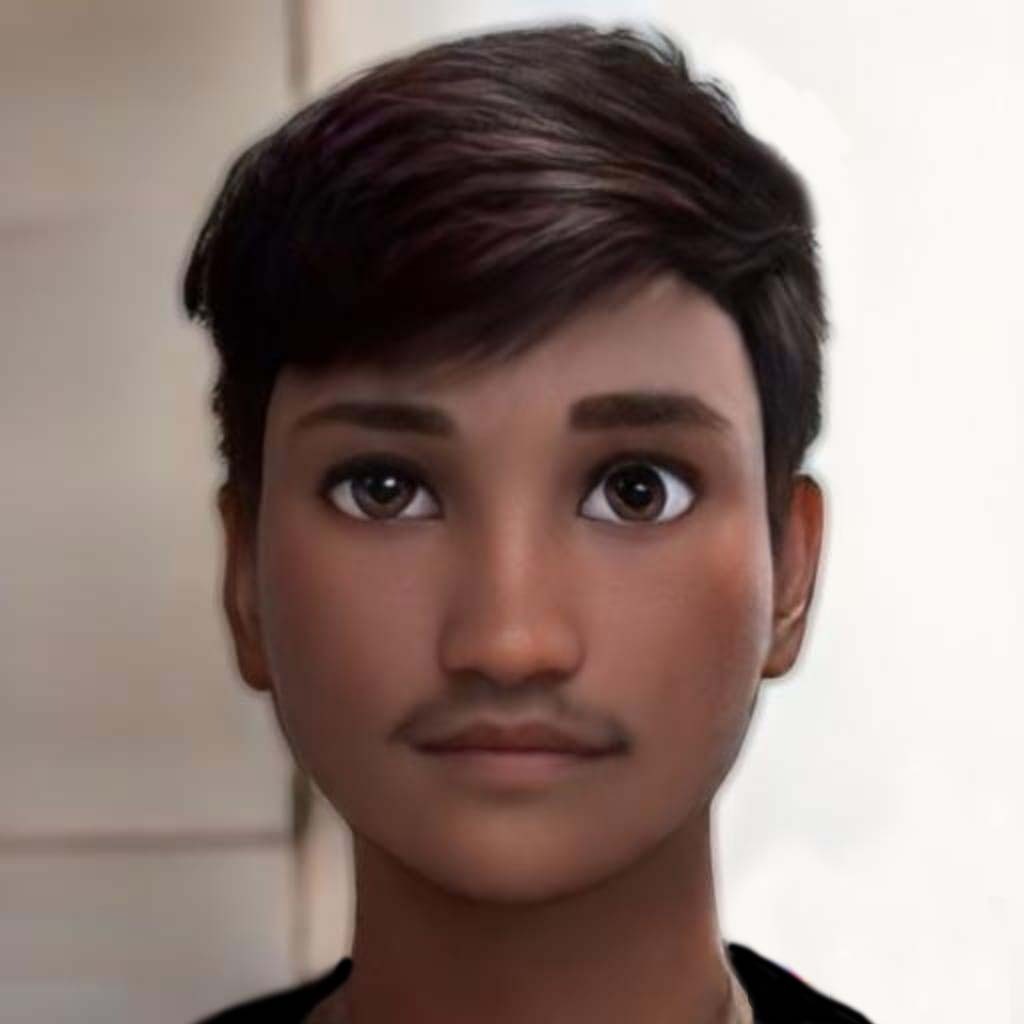 Taufiq
Software Developer & he do stress testing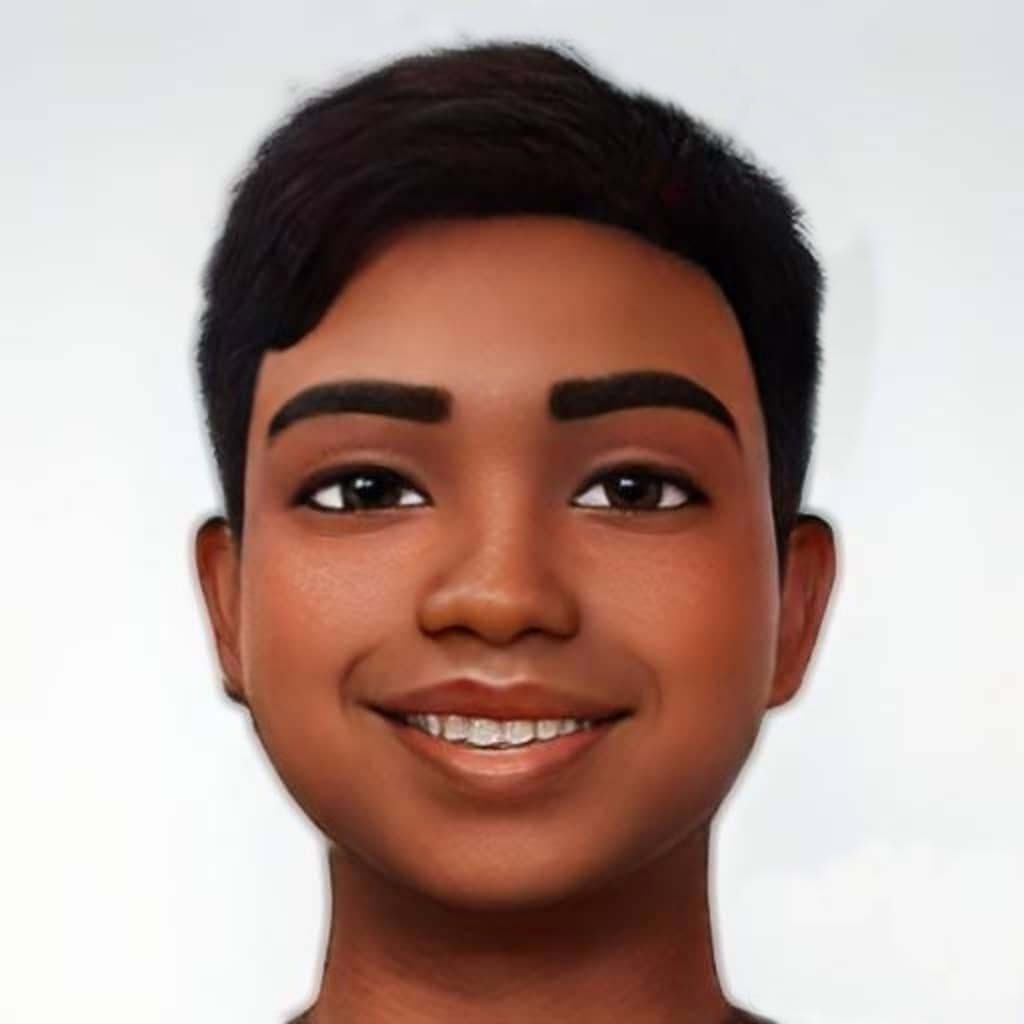 Hafeez
Junior Software Developer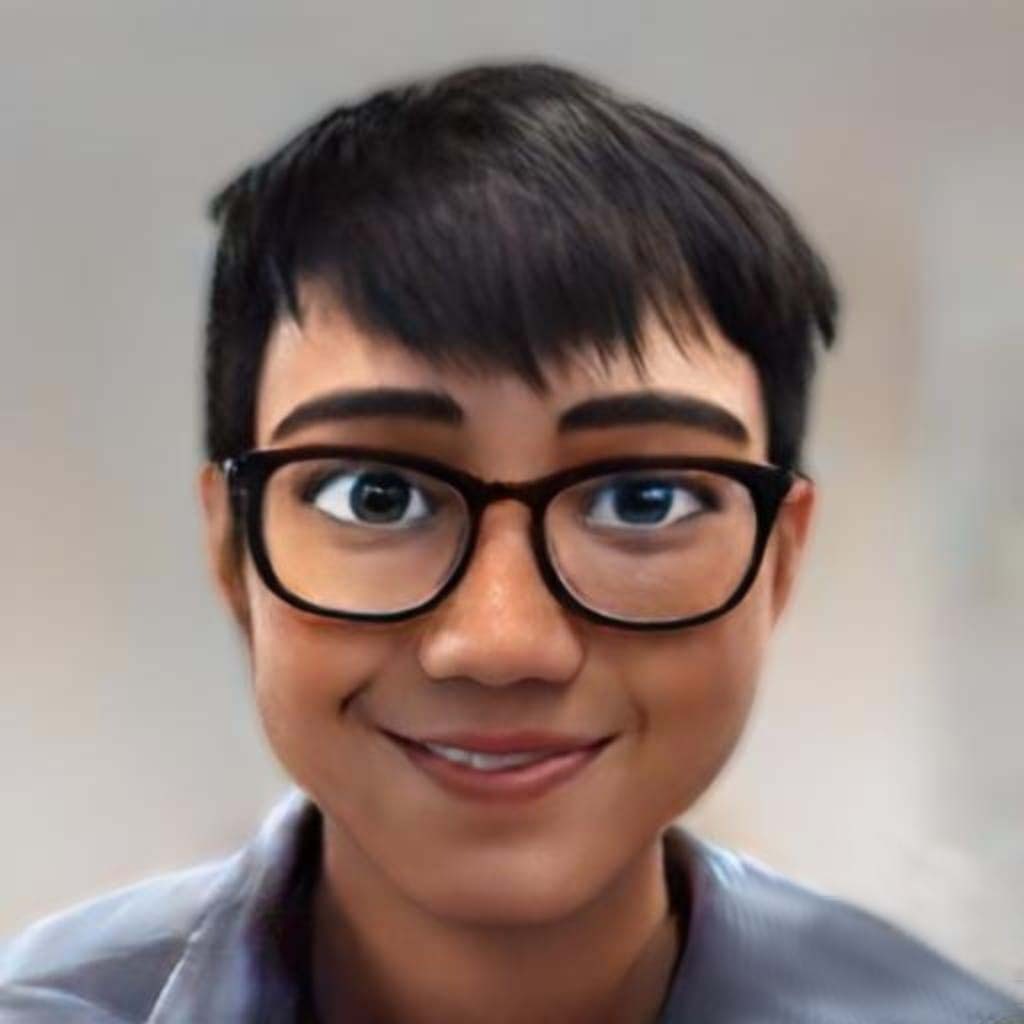 Joe Wee
System Analyst & we know he can do some coding/testing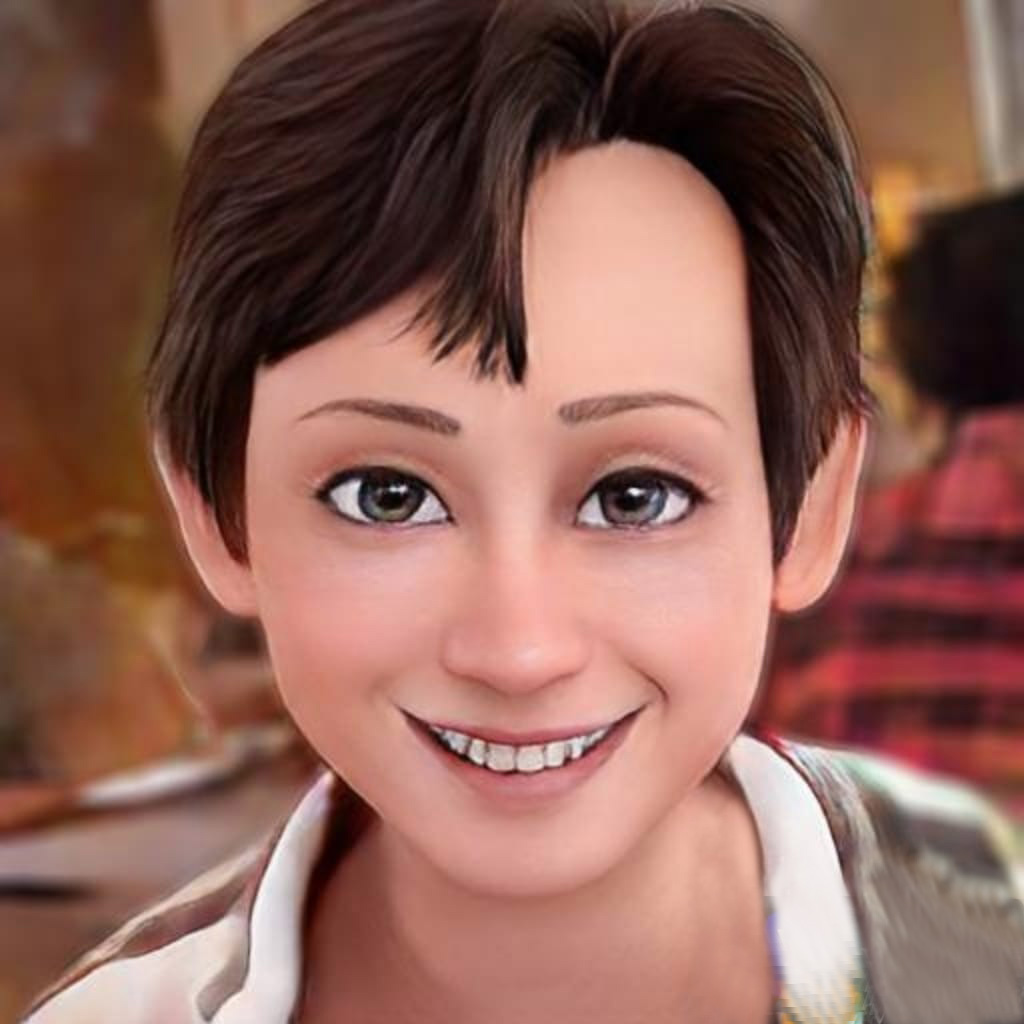 KJ
Chief Software Architect & Backend Developer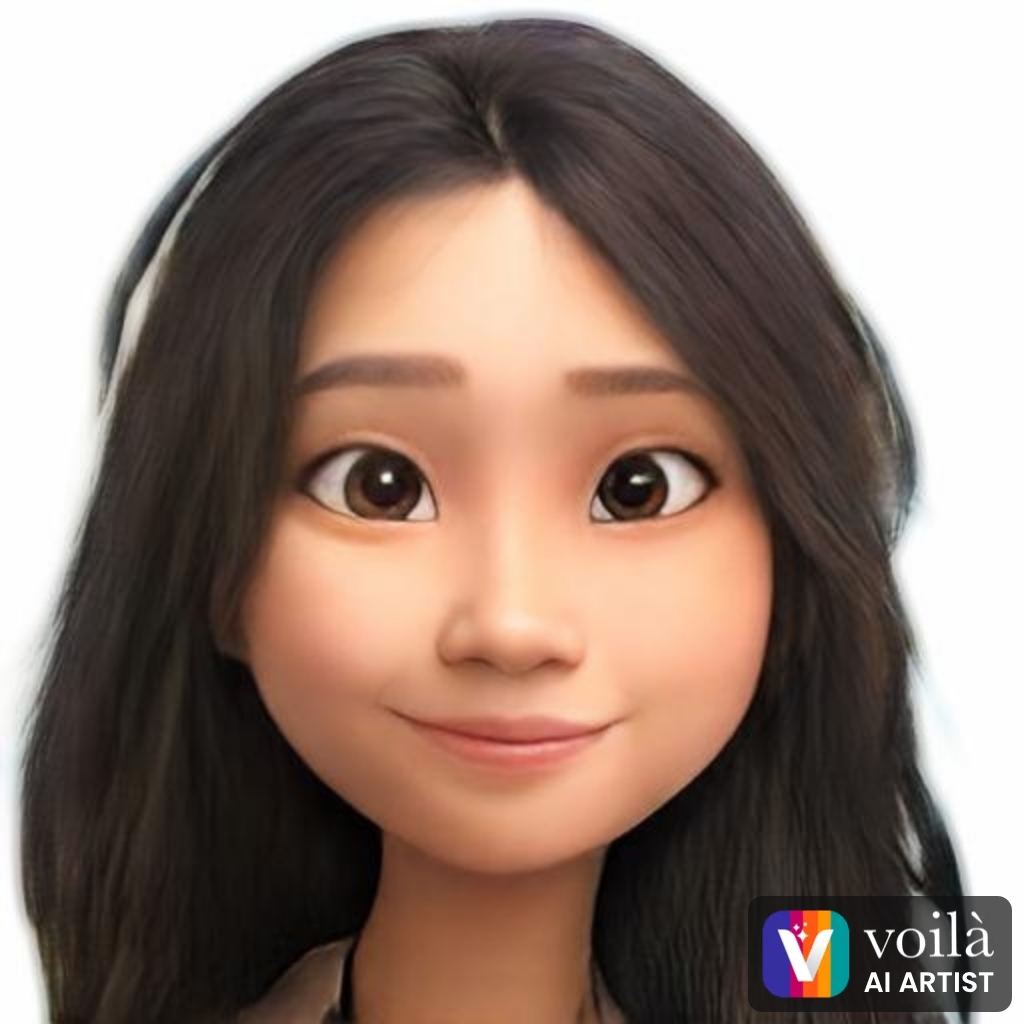 Ashley
Intern, she can code & will do whatever we ask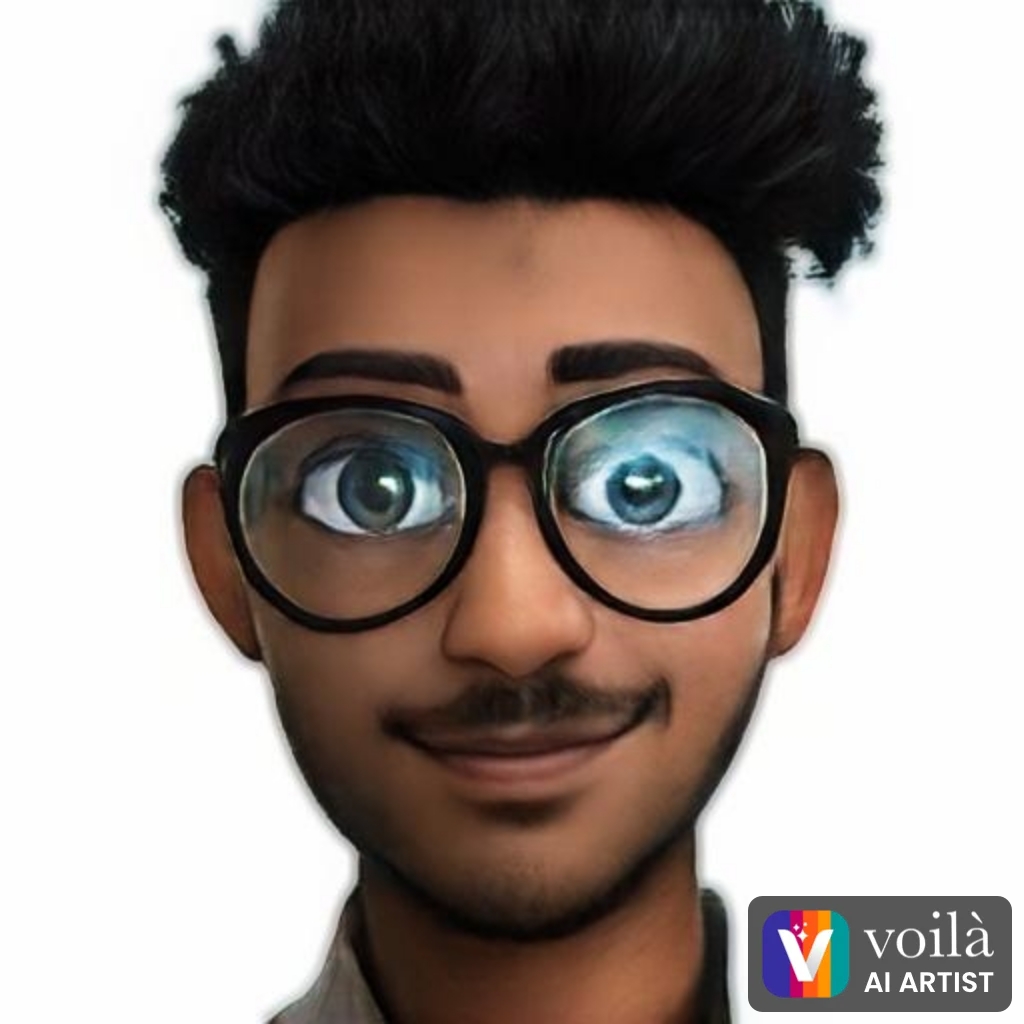 Atiqur
Intern, he can code & will do whatever we ask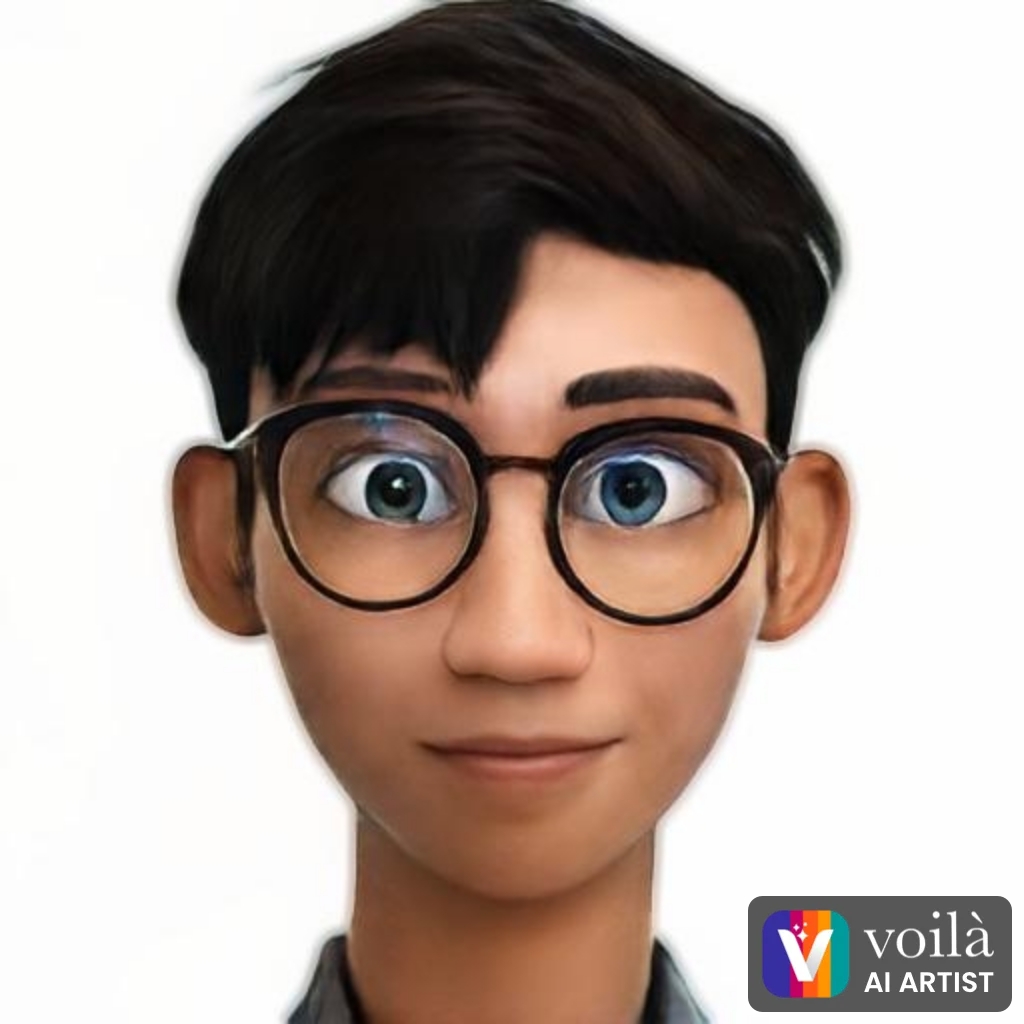 Darren
Intern, he can code & will do whatever we ask