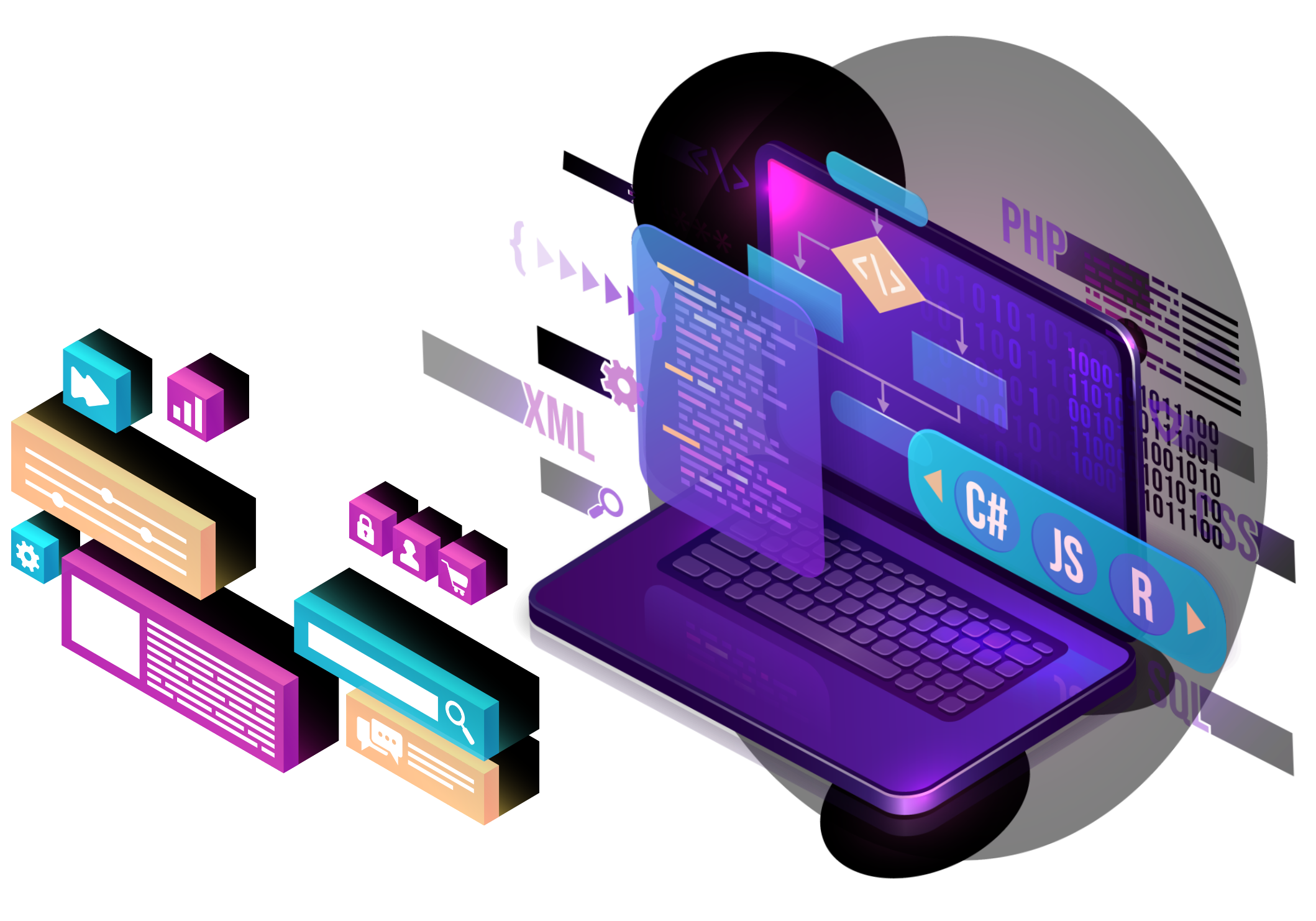 Web App
Development
SeeSharp Solutions is a web design agency in Malaysia which provides different web app development services for different business models such as start-ups, small-medium enterprises and corporations. In other words, we provide scalable web design and app design to our clients in Malaysia. To meet our clients' business objectives, we have successfully integrated PC, workstation and mainframe systems.
Our skilled developers and designers can do custom web application development and custom web design to meet your requirements. To increase customer sustainability, we provide application deployment and maintenance support to our clients. We ensure that our company offers comprehensive web app development services at a reasonable price not only in Kuala Lumpur but also in other regions.
As a professional web application development agency, we ensure that our team follows the standard software development models which are Agile Development, Rapid Application Development, and Iterative Development in order to improve overall software quality and reduce the time of development.
Web Application Development Services
Custom Web Application Development
E-Commerce Website Development
Corporate Website Development
File Management Web System
Content Management System (CMS)
Do you have any questions regarding SeeSharp's web application development service?
Share your ideas and thoughts with our skilled developers.
Our team consists of designers, and certified developers.
We are more than happy to discuss with you your new project.
Contact Us Today!